When Radio Submissions are successful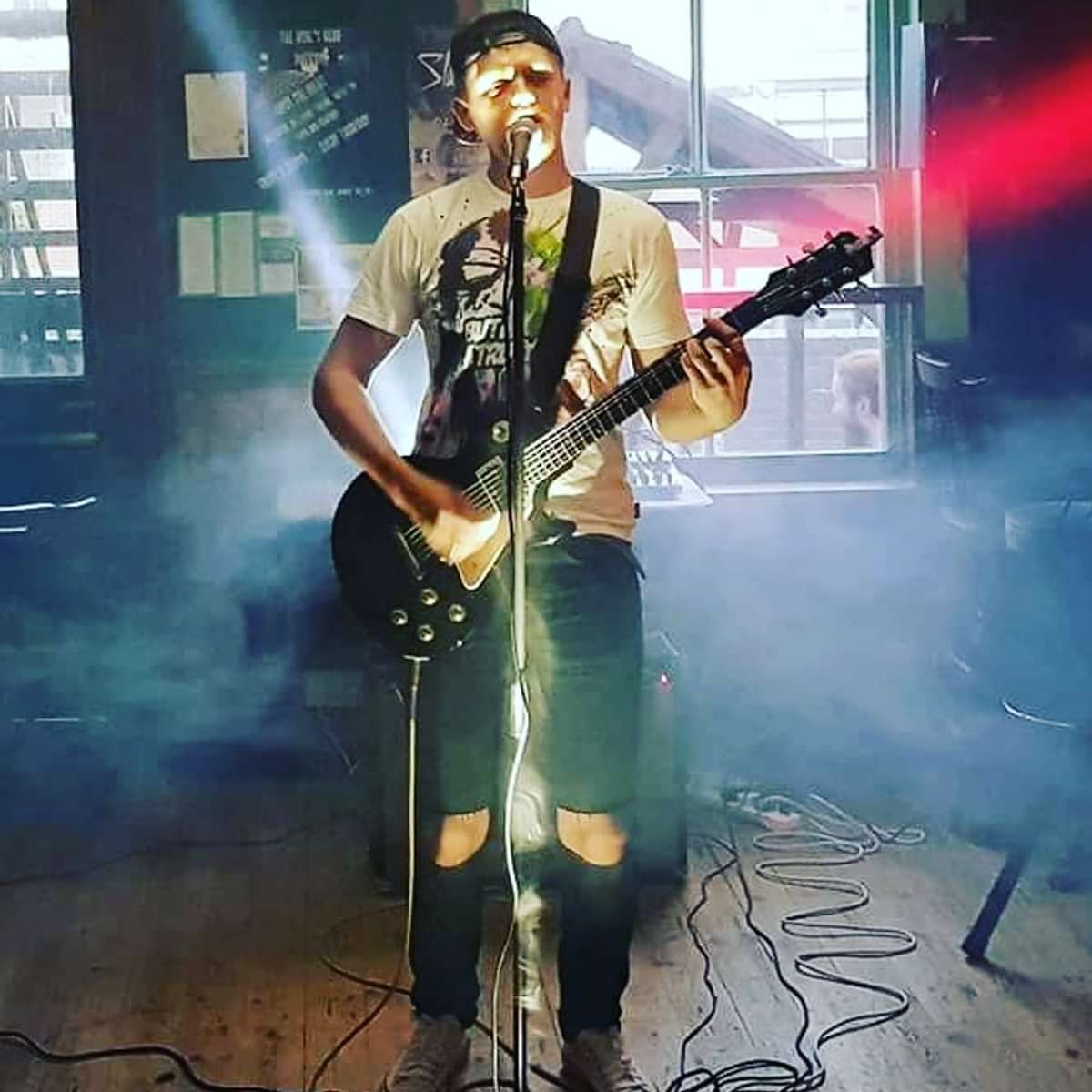 Yahey, i love to succeed on my submissions and share it with you guys who supporting me. Thanks a lot for your support.
My song Slava B. - My heart has caught an attention of PCRFM 103.2 in Peterborough and will be featured on 14th of June on Doc Mason Show at 7pm.
Please switch on and show your support once again.
Listen live on 14th June 7pm @ http://www.pcrfm.co.uk/
Or Connect to 103.2 FM
Best Regards, Slava B.